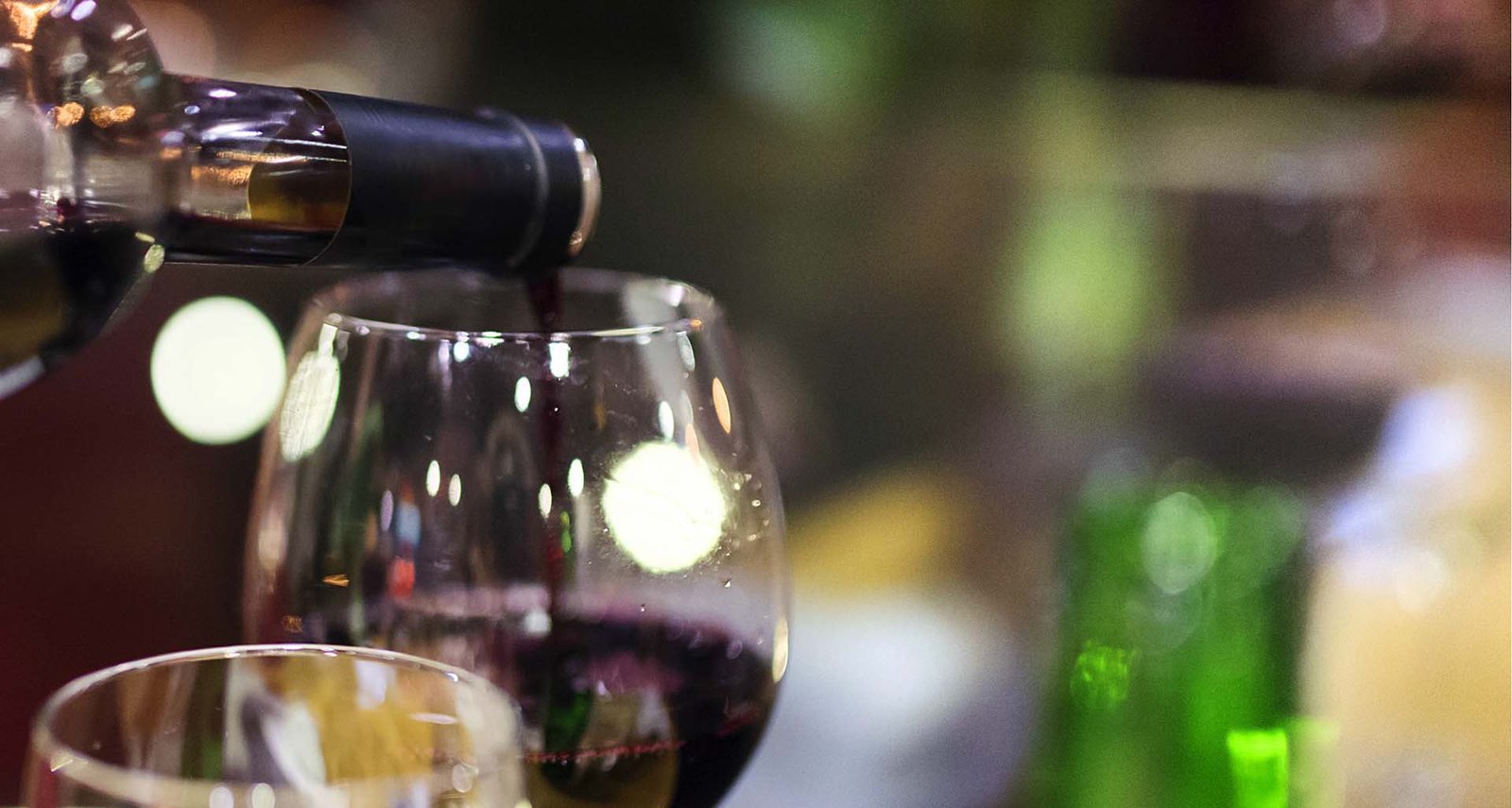 Raising a Bar
When we decided last summer that we would "look into" our dream of opening a wine bar, we had absolutely no idea that we had no idea.  We thought we were knowledgeable wine connoisseurs with a real natural affinity for wine and for business.  This was going to be a piece of cake!
Put the brakes on – hard!
We learned VERY quickly that we barely knew a thing about wine.  For instance – how many varieties of grapes do you think there are?  Take a guess.  Different sources will come up with different numbers, but winespectator.com shares that there are thousands of varieties, and a writer for them shares that there are at least 1300 different varieties used in commercial wine making alone.  Did you guess anywhere close to the right number?  We sure didn't.  We thought there were a couple hundred at best.  It's no wonder we felt like we knew so little when we began studying wine in depth.
We watched documentaries, met with experts, began wine tasting by region or varietals on a weekly basis,  signed up for classes on wine education, bought and read books about wine,  studied up on pairing wine and food, and the list goes on and on.  To say that we were overwhelmed with what we didn't know is a gross overstatement.
I'm far from saying we're experts yet, but what I can promise you is that our passion for understanding grapes, terroir, wine making, and being able to share with our customers what comes out of each bottle will amaze you!  It amazes me every single day.
I'm sure most of us have read, watched or heard about how the Amish get together as a community to raise a barn?  Well, that is absolutely what happened as this dream for the Clemson Wine Bar played out.  We brought together a community of friends and family who cared enough about us, and about our vision to pour their thoughts and expertise into us on a regular basis.
We have folks in our mastermind circle who push us daily to prepare for our grand opening.  Whether it's holding us accountable to a task (like finalizing our wine list and menu), or just pouring in love and support.    We have friends who have opened their homes to us for wine tastings, friends who have bought their own resources (courses and books) so they too can learn with us,  and friends who have driven hundreds of miles to pick up equipment that will be used to serve our customers.
I tell you what – our hearts are full.  The Clemson Wine Bar will be successful.  I'm not saying that to brag, but I'm saying that because the community that has come out to support us is invested heart and soul to make sure we succeed.  Yes, we are doing this because we love wine, and we want to share that passion with the community, and you will see and feel that as you walk into our place.  So we look forward to you  joining us as we begin our final weeks of preparation for our grand opening.  We are excited to be a part of bringing something amazing to Clemson, SC.  Let's all join together for the Raising of a Bar!
To follow our progress and events, please follow us on Facebook, Instagram or on our website at www.ClemsonWineBar.com.  We look forward to seeing you in March 2018!